"To architect the experiences of tomorrow, you must first design the interactions of today. But it is not enough to look in front of you—you must look ahead to the future." 
>>>
50+ Eco-friendly & Recyclable Packaging Inspiration 
>>>
about

rijkhof design is committed with the philosophy to elevate your brand needs with mindful creative

thinking that is influential and results driven. With over 29 years of brand story-telling

experience, rijkhof design delivers brand solutions within budget that

add value and achieve the desired success.

Copyright © 2001-2017 Rijkhof Design

rijkhof design    •   8 7 7 . 2 9 1 .  2 7 7 2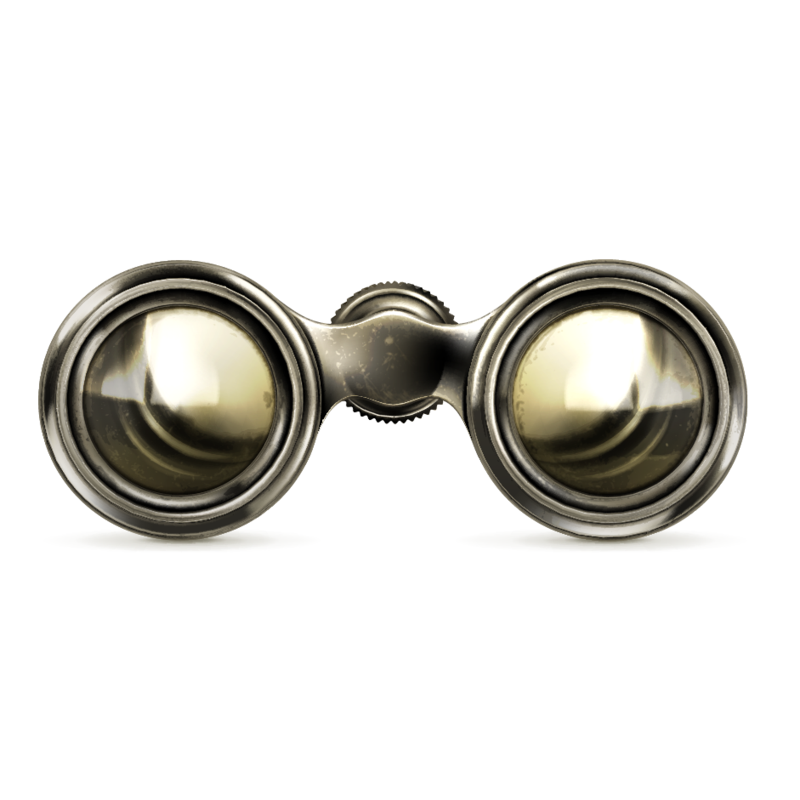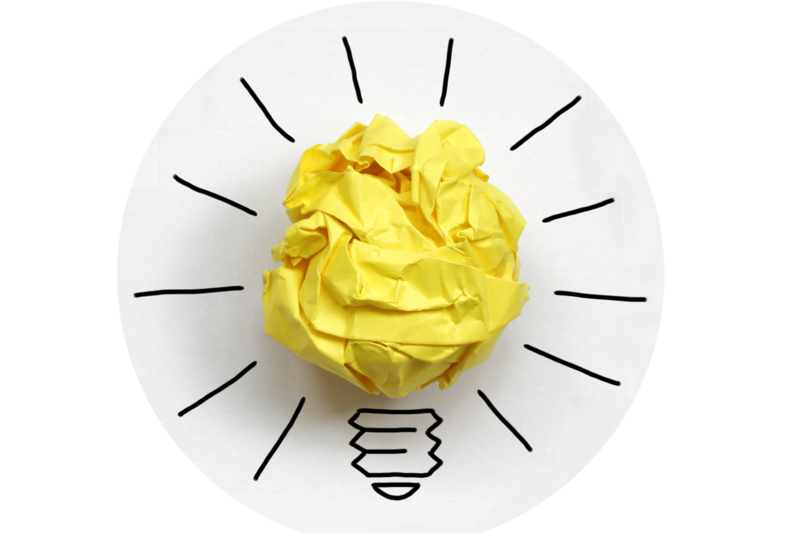 services

We understand that every client has unique brand needs. So by embracing

the discovery and creative methodologies together ...

We can achieve successful and lasting brand objectives.

› brand / corporate ID

› packaging / structural design

› ads / print / collateral / promo

› environment, store signage

› e-commerce design

› photo-editing

› exhibit & display

› illustration 2D, 3D

› POS / POP

adds value to your brand that aspires to grow