Say Goodbye To Plastic ...

Go Beyond packaging and branding ...

about

rijkhof design is committed with the philosophy to elevate your brand needs with mindful creative

thinking that is influential and results driven. With over 29 years of brand story-telling

experience, rijkhof design delivers brand solutions within budget that

add value and achieve the desired success.

Copyright © 2001-2019 Rijkhof Design

rijkhof design    •   8 7 7 . 3 3 1 .  4 2 4 1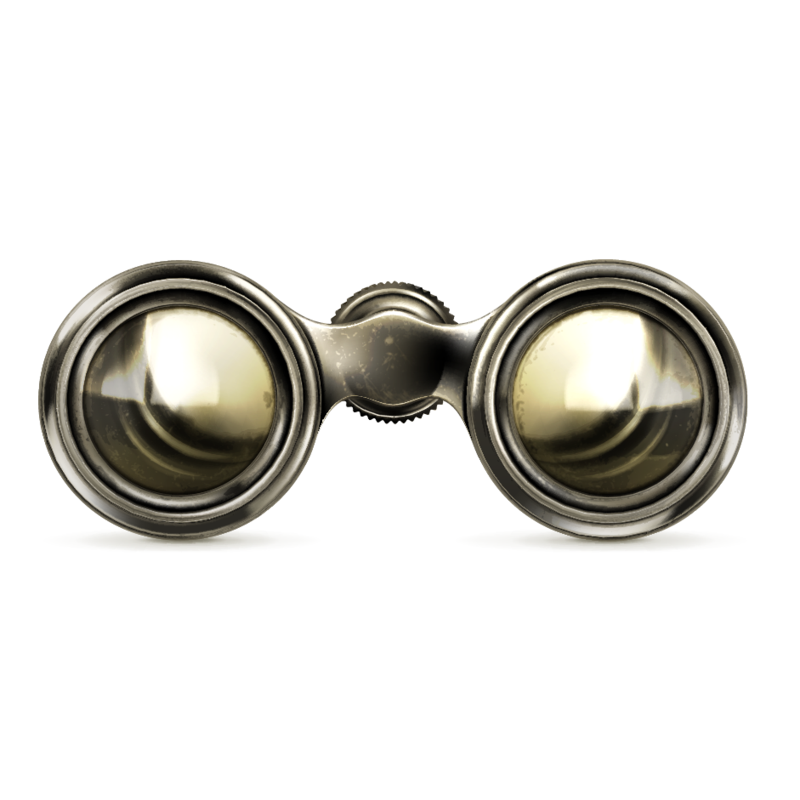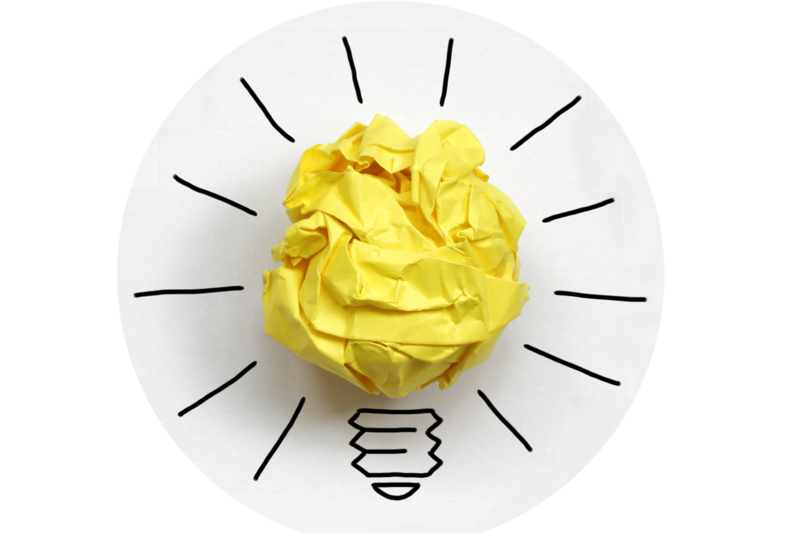 services

We understand that every client has unique brand needs. So by embracing

the discovery and creative methodologies together ...

We can achieve successful and lasting brand objectives.

› brand / corporate ID

› packaging / structural design

› ads / print / collateral / promo

› environment, store signage

› e-commerce design

› photo-editing

› exhibit & display

› illustration 2D, 3D

› POS / POP

BRANDING • PACKAGE DESIGN • GRAPHIC DESIGN • POINT-OF-PURCHASE